Founded in 2010 by fully qualified, freelance makeup artist Kiera Tompkins. ... Urban Rose offers a unique pampering experience from the comfort of your own ...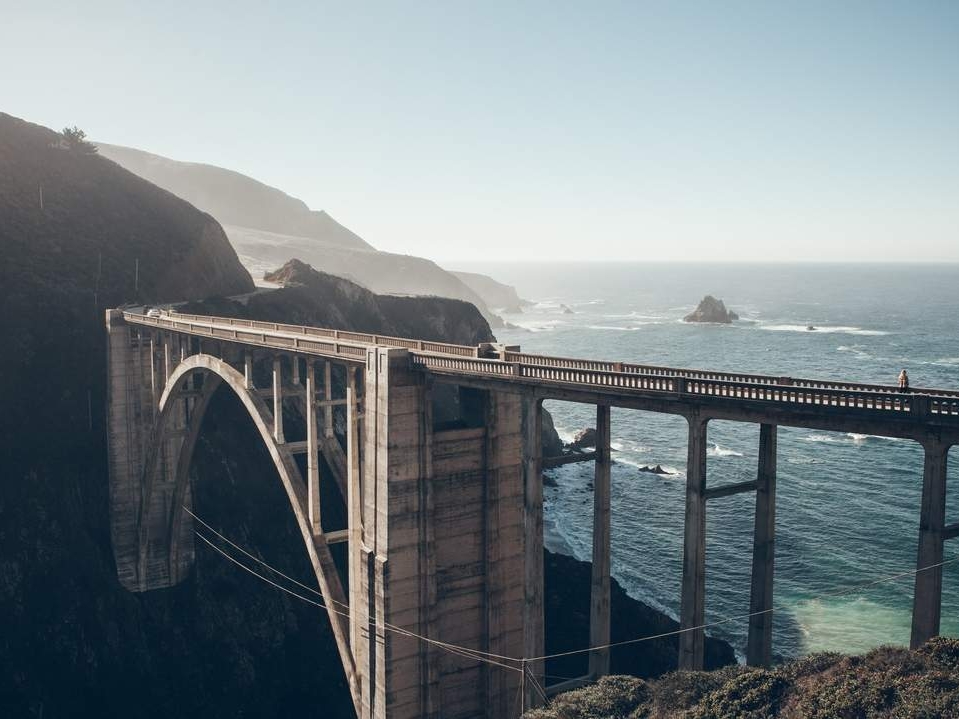 Find out about our organization,
mission, our methods, and the results of our decades of advocacy.
Ready to take the next step? You can become a contributor to our cause, or participate yourself.